Nikki Brown – The Authors Ally
"Nikki is very easy to open up to, encouraging, humble, fun, playful, and very professional. Whether it's exploring the deeper areas of life and relationships, discovering what's holding you back from what you want, or writing that book that's always been a "someday" thing, Nikki can help you. How do I know? Because she helped me.""

Nathan Kreger
Professional Coach
http://nathankreger.com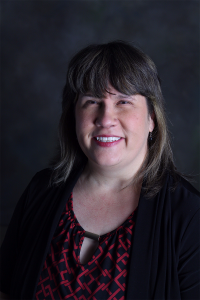 ICF credentialed coach to help others reach their own writing goals.
My mission is to help writers find their voice and fuel their confidence so they can inspire their readers and make the world a better place.
What's your story?
Now that you know a little more about me, I'd love to find out who you are and what your creative vision is. No matter what kind of writing you do, I believe you have an important job. After all, it is stories, both real and make-believe, that connect us to each other as human beings. If you feel like your story is stuck inside or that you aren't getting your message out to readers as much as you would like, let's talk. Maybe having some guidance and collaborative accountability is just what you need. If you have never worked with a coach before, I recommend you check out this page on my coaching site to learn how coaching works and how it is different from things like counseling and consulting.
When you are ready, I'd love to talk with you and see if coaching with me would help your writing journey go more smoothly. Click here to book a free 30 minute discovery session so we can get introduced and find out how we can collaborate to make your creative visions a reality.